18 May 2014
Ziferblat, Pay-per-minute cafe in Moscow, Russia.
If you're in Moscow and you want somewhere to just sit down and catch up with some stuff. Or you just want to have a place to read. I recommend Ziferblat, it's pay-per-minute cafe in Central Moscow.
Just 5-min walk from Tverskaya Station (Тверская). Then look for this sign.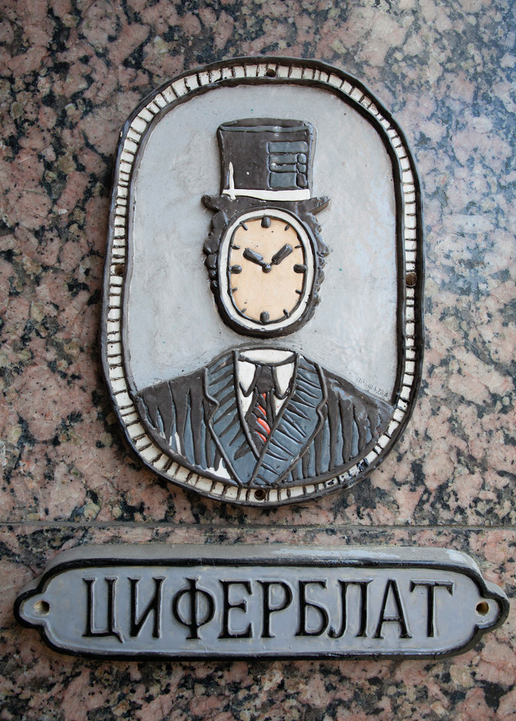 You have to ring the bell and the security guard will buzz you in then you have to walk upstairs (2nd floor). Unfortunately, at least when I was there people speak little English but understandable. Also, the people are really friendly over there. You just need to tell your name and pay at the end when you're ready to rome Moscow again.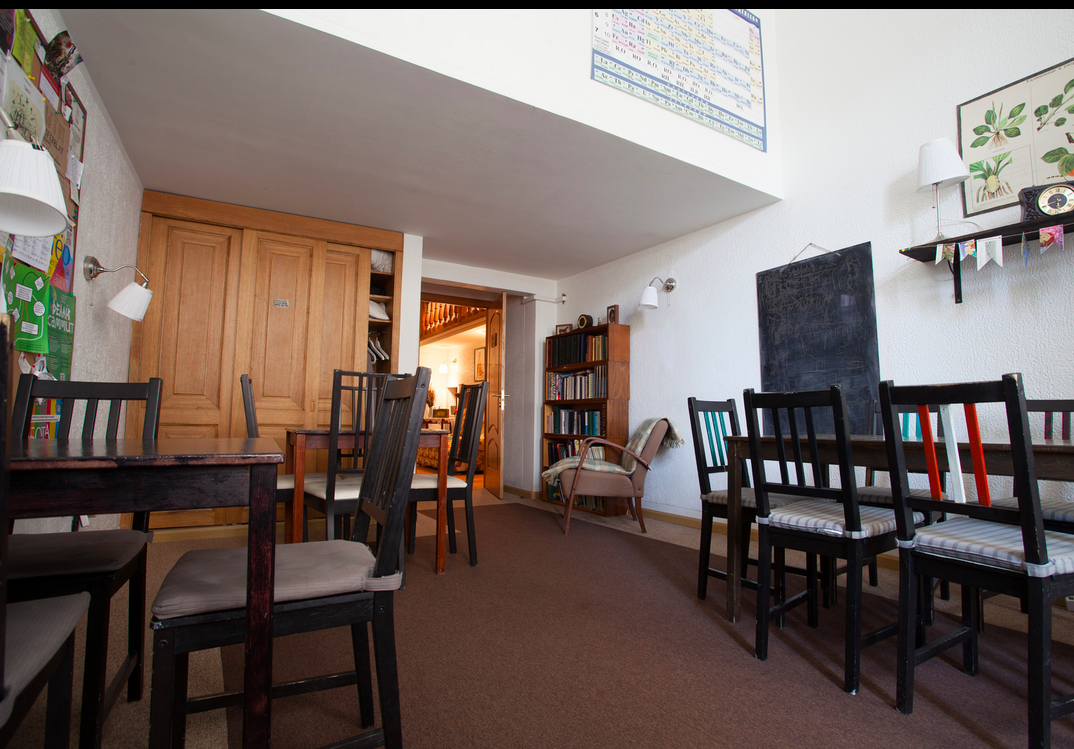 Til next time,
noppanit at 00:00