02 Mar 2014
Bouldering gym in Kadıköy, Istanbul
I would like to just contribute more to the bouldering in Istanbul. Since, I have been in Istanbul for over a month and I like bouldering. However, after a bit of searching I found little information about bouldering gyms in Istanbul. So far, I have been to two gyms and I'd like to share one of them first.
It's called Boulder Istanbul.
How to get there
This one is quite easy to get to and the location on the map below is quite accurate. I have checked in myself.
You can get the metro to Kadıköy and then walk from there for only 10-15 minutes or you can get the metrobus to Söğütlüçeşme which is the terminal station at the Asian side and then walk for 15-20 minutes. It's quite a nice walk through kebab shops.
Some pics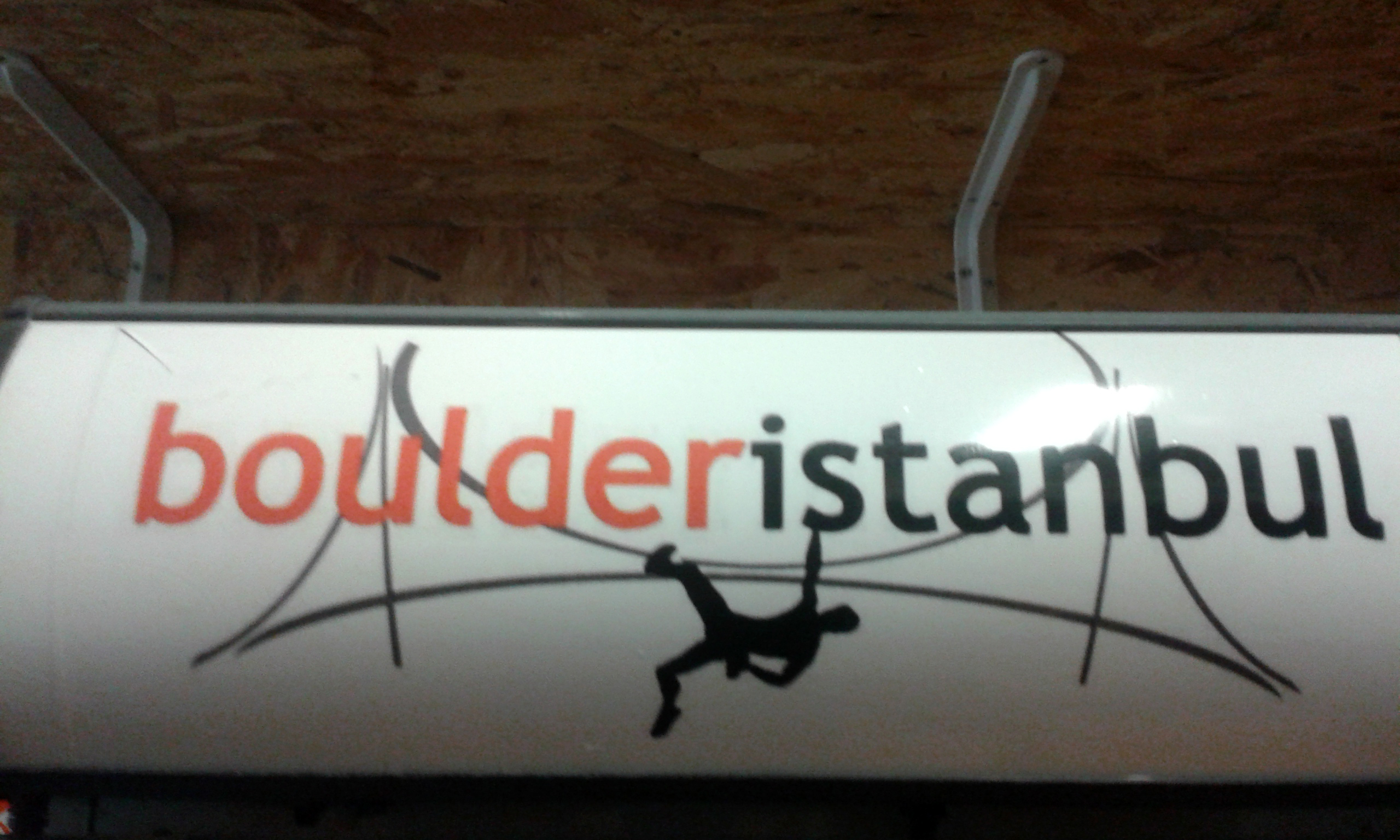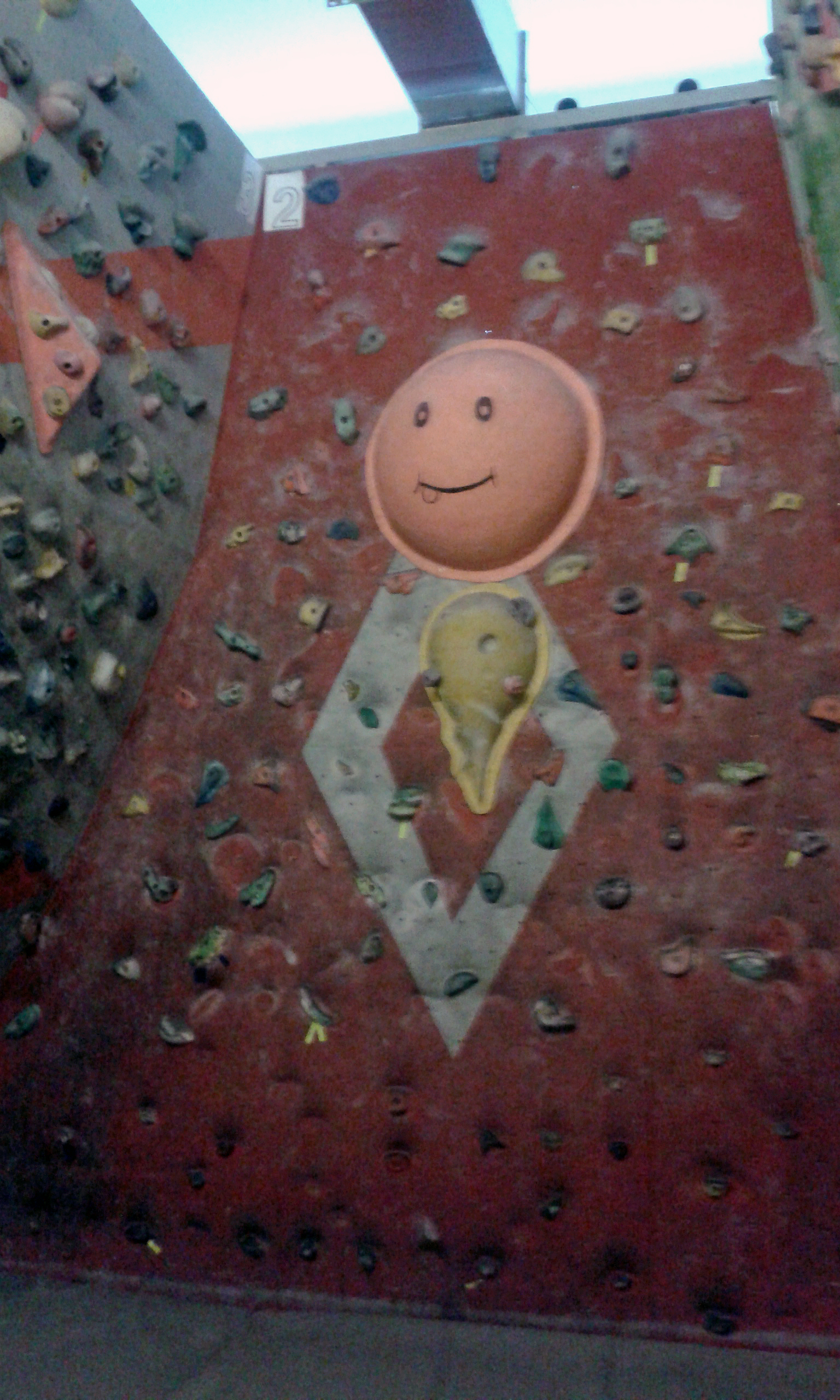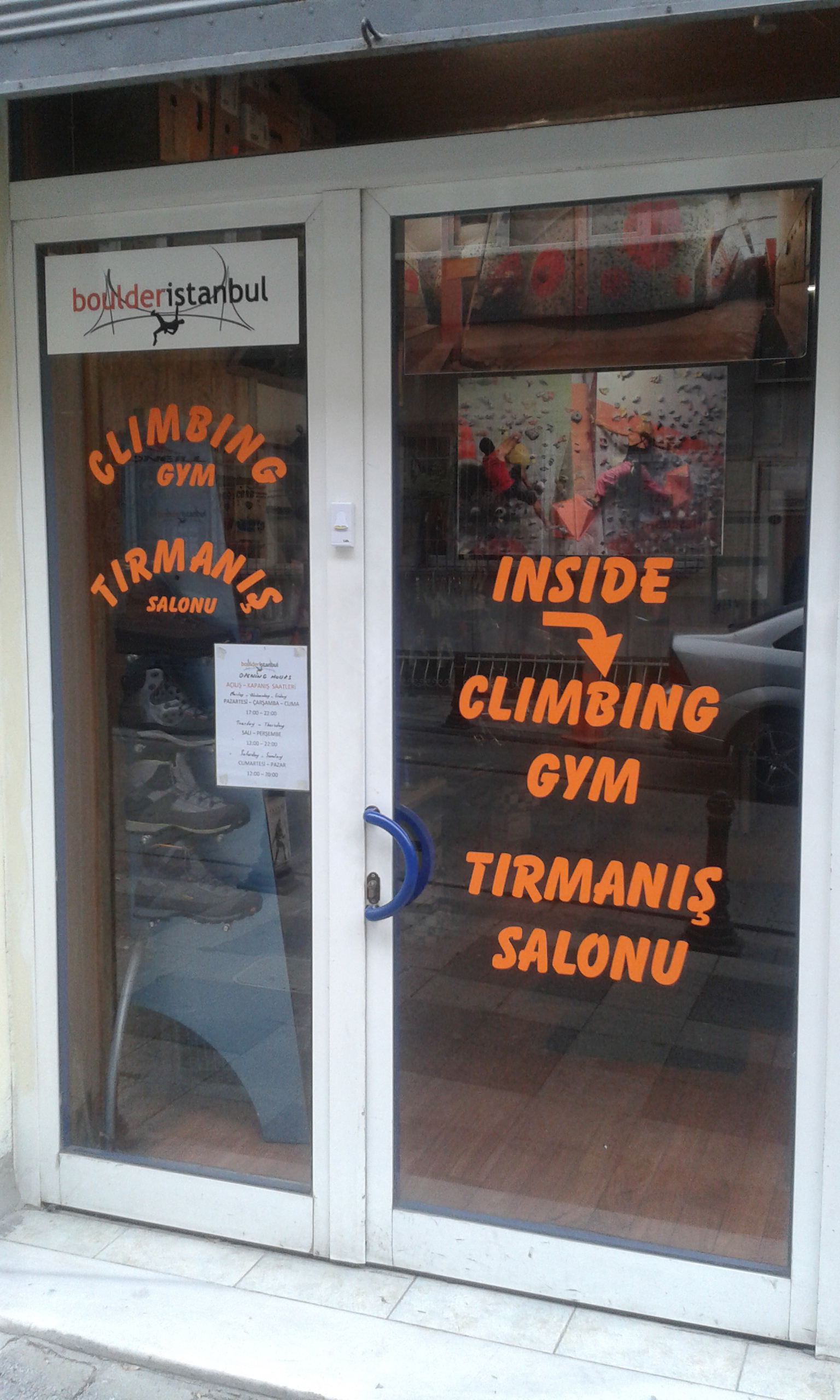 Price
It's only 15 TL for a day pass.
Official address

Nüzhetefendi Sokak No:54 (Rıhtım caddesinin 3 üst paraleli)
Kadıköy</br>
Istanbul

Til next time,
noppanit at 00:00