23 Oct 2012
One day in Liechtenstein.
I usually don't blog about my trip, but this one it's a bit different because I only had one day and I think Liechtenstein is a really nice country and really worth a visit, if you like trekking like me.
Liechtenstein is right now the sixth smallest country in the world, which shares borders with, Germany, Switzerland and Austria. It's so small that it doesn't have an airport. The easiest to get into that I found out is through Switzerland. You can get a flight to Zurich and from there, buy a ticket to Buchs SG and from Buchs you can get a Bus from there to Liechtenstein which is just 20 minutes from Buchs.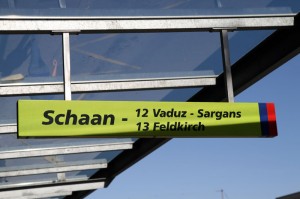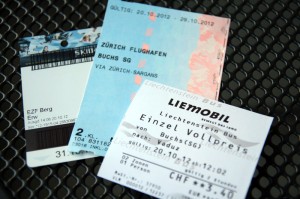 Don't worry if you don't know where to go in Liechtenstein, just get in there and you'll find out. The country is so small where you can go anywhere within 30 minutes. When you're inside Liechtenstein you need one of these for your plan. You can get one on the bus.
If you don't know where to go I recommend Malbun. You can look it on of your timetable and find a stop "Malbun"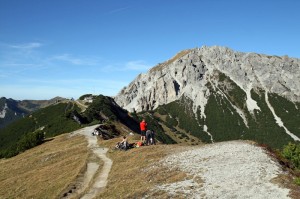 Til next time,
noppanit at 00:00