11 Jan 2013
Forest walking in Luxembourg : Mullerthal Trail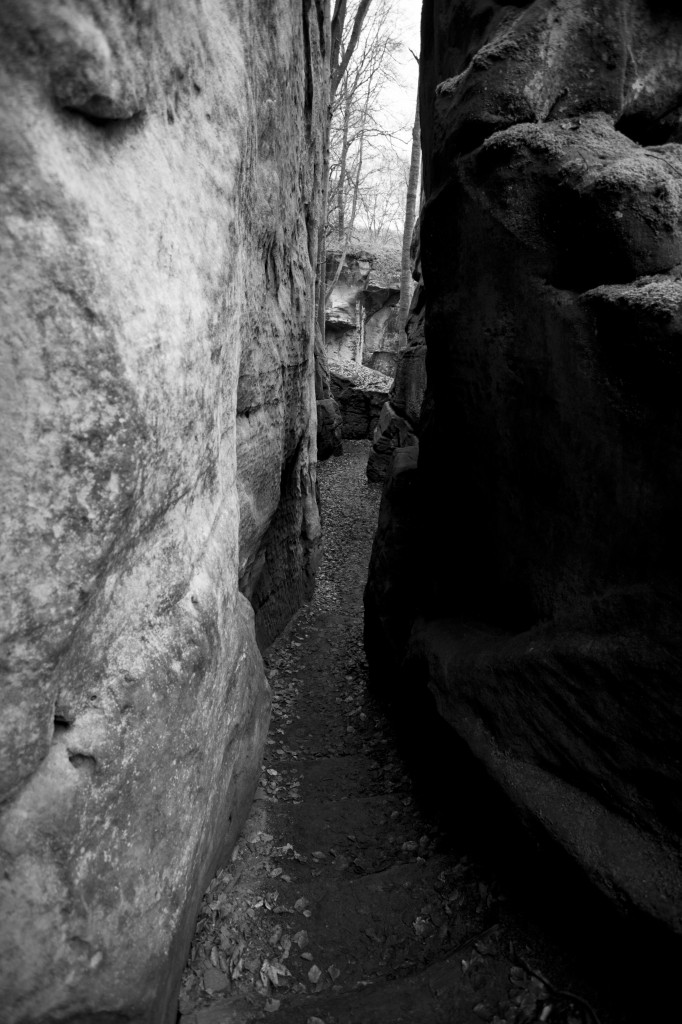 I have been travelling a lot due to work and sometimes I'm tried of getting to the airport, catching the train or getting on a crowded bus. So, I thought it would be nice just to get away. And just a couple hours I was in Luxembourg the country where people go there to just tick the box.
One important thing is that if you have a connection at Charles de Gaulle International Airport at Paris. Please spare some time at least 1 hour even though it's just one building away. The airport is really big and maybe you have to pass the security check again after you landed. I almost missed my connection because I thought it's just 2F and 2D how long would it take to walk. It's actually about 20 min walk-and-run.
After I landed, the airport is small and not much to see or shop. Without hesitation, for a be-backpacker like me taxi is out of the question. Luxembourg airport has direct buses to the city centre. Just hop on the bus there and tell the driver main train station or hauptbahnhof. They use French as the main language but everybody understands German.
And yeh as I said I was bored with the city so I arrived at the main train station and headed straight to the bus stop to get on the bus number 111 or 110 to Echternach for Mullerthal Trail. The ticket is just 2 Euro and the journey takes about 45 min. It's a really good deal.
After arriving at the village the temperature was about 2 degree it's nice and chilly. I was at the wrong time because it was December and it's not the best time for Luxembourg but I still think it's really worth a visit for a nice forest walking. Got off the bus and the first thing you will notice is the sign to Mullerthal Trail, so no need to ask anybody just look around a little bit. I found the trail was quite easy and the rock formations are really beautiful. I think you could camp there as well if you're well prepared.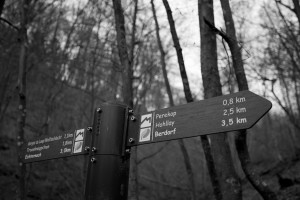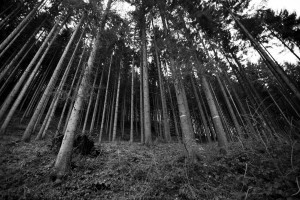 I walked from Echternach to Berdorf because I didn't have enough time. The day was short during the winter and I didn't want to spend a night there without something warm. From Berform you can get a bus back to Luxembourg City easily with the same bus number 110 or 111.
Til next time,
noppanit at 00:00